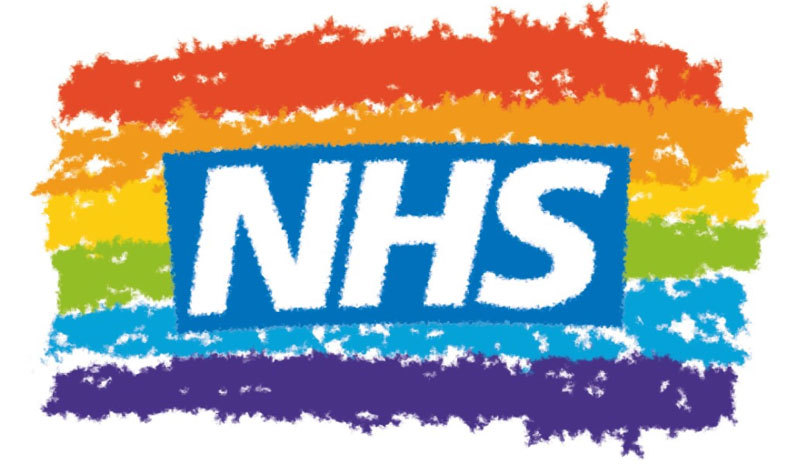 We are delighted to launch a new scheme offering 1/3 off all Wills, Lasting Powers of Attorney and Living Wills to our fantastic NHS heroes, in recognition of the vital contribution they have made to our communities during the COVID-19 pandemic.
Commenting on the launch of the scheme, Elizabeth Head, Associate Solicitor in our Estate Planning & Wealth Management department said, "we are extremely grateful to our NHS staff for their incredible front line dedication and hard-work during this global pandemic. As a thank you to their tremendous efforts, we are so happy to be able to offer a reduction on our legal fees for Wills, LPAs and Living Wills."
Our expert Estate Planning & Wealth Management team continue to offer their technical expertise at this difficult time, and we can assure you that the current situation has not impacted our ability to continue to deliver the exceptional service upon which we have built our reputation, with our respective branch offices working with state-of-the-art technology.
All our lawyers are meeting with clients via Facetime, Zoom, MeetMe and telephone meetings, meaning we are able to respond to your needs promptly and all initial steps for instruction can be undertaken remotely. We have even put in place measures to allow us to deal with the witnessing of Wills without the requirement for you to attend our offices; you can find a video explaining our 'Window Witnessing' initiative here: https://www.kjsmith.co.uk/latest-news/window-witnessing-your-will.
If you are an NHS worker and are thinking about putting your affairs in order, please call your nearest office or send an email to wtp@kjsmith.co.uk and we will arrange a telephone or video consultation with one of our expert solicitors as soon as possible. Proof of employment within the NHS will be required.
We offer a free initial consultation to give you the opportunity to meet us and find out more before deciding if you wish to proceed in instructing us to act on your behalf.
Please contact our team today on 01491 630000 (Henley on Thames), 0118 418 1000 (Reading Head Office), 0118 418 1200 (Reading Central), 01256 584000 (Basingstoke), 01483 370100 (Guildford), 01494 629000 (Beaconsfield), 01344 513000 (Ascot), (01635 785 100) Newbury, 01962 587900 (Winchester), 0204 599 7400 (Richmond) or email info@kjsmith.co.uk.
We also serve a wide range of other areas including Abingdon, Bracknell, Gerrards Cross, Maidenhead, Marlow, Oxford, Slough, Wokingham, Pangbourne, and High Wycombe.