At K J Smith we pride ourselves on our commitment to offering support, guidance and career development across all roles. You will receive a competitive salary along with a comprehensive range of benefits, including:
We are always happy to chat confidentially, and will be able to answer any questions you may have. Please get in touch. We will treat your application in the strictest confidence and in accordance with our GDPR policy.
We are committed to equal opportunities in all aspects of our employment and recruitment. Applications are welcome from all suitably qualified or experienced people. No applicant will be excluded or receive less favourable treatment on the grounds of ethnic origin, religion, belief, gender, age, sexual orientation, marital status or disability.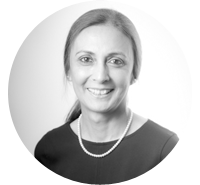 Partner at our Ascot office
"I joined K J Smith with an open mind and with the expectation of developing and adding diversity and challenge to my career, having spent 23 years in a comfortable position with a traditional high street practice.
I can honestly say that K J Smith have exceeded my expectations. Since joining, I have felt supported and encouraged by the firm's continued commitment to growth and improvement. The company allow staff at all levels to have a voice and recognise the importance of investment in their employees at every level."
Read Kulbir's full profile here.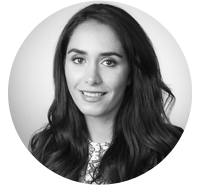 Associate Chartered Legal Executive at our Basingstoke office
"I have never worked for a firm who are so invested in progressing my career and making sure I am the best lawyer I can possibly be.
As an Associate Chartered Legal Executive who is due to become a Solicitor in a few months and thereafter a Barrister, the support I have received from K J Smith has been second to none. If I ever need support there is always a member of the team on hand to offer guidance."
Read Robyn's full profile here.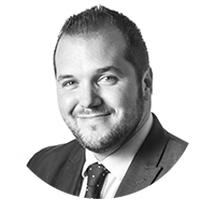 Senior Chartered Legal Executive at our Newbury office
"I joined in 2014 as a Paralegal, awaiting confirmation of my fellowship status through CILEx. Now I am a Senior Chartered Legal Executive running my own branch and team.

K J Smith have given me opportunities to progress my career beyond what I might have expected in other local firms and I have been given the freedom to express myself as a lawyer and to develop personally as well as professionally."
Read Chris' full profile here.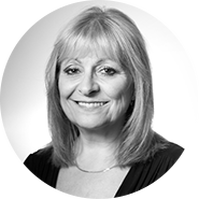 Head Legal Receptionist at our Woodley office
"The most wonderful part of my role is the positive impact and support I am able to provide those who are experiencing significant life changes.
Having a wealth of knowledge, experience and empathy are key and I completely cherish having such a brilliant team to work with every day."
Read Nicola's full profile here.