Our current workshops include:
Figuring Out Family Workshop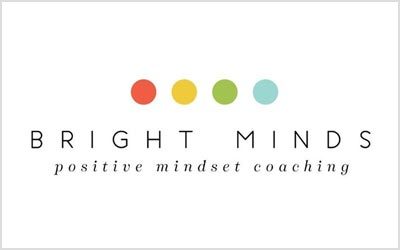 Our current 'Figuring out Family' workshop is free of charge to all existing clients.
The workshops are specifically designed for children of different ages. Typically, two workshops will run on a Saturday, with a morning workshop for children aged 6-9 years old and an afternoon workshop for children aged between 10-13 years old.
The workshops are run by professional coach, Storm Copestake from Bright Minds – Kids Life Coaching. She takes the time to speak to the parents of the children who attend before and after the workshops, so that although the workshops are group sessions, they are adapted to ensure they meet each child's individual needs.
Each child is also given a kit bag at the end of the workshop, containing toys and games played during the workshop, to help them use the techniques they have learnt when they get home.
Our Aims

The workshop aims to:
Provide children with a safe and confidential environment to discuss their feelings.
Let children know that they are not alone and that the divorce is not their fault.
Give children the practical skills and tools to handle common divorce scenarios to help them adjust to family changes.
Discuss any questions they have and setting age-appropriate explanations and expectations for the legal process.
Provide information about ongoing support so that the children feel they have someone to talk to when they need it.
If you are a current client, you can speak to the team at your branch to decide whether one of our upcoming workshops could be suitable for your child or children. Call or email to find out more about their locations and times.
You can find out more about Storm and Bright Minds Positive Mindset Coaching at: https://brightminds.me.uk/
Video for Children
Video for Parents