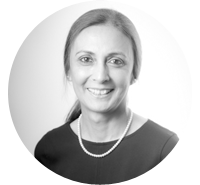 Partner at our Ascot office
"I joined K J Smith with an open mind and with the expectation of developing and adding diversity and challenge to my career, having spent 23 years in a comfortable position with a traditional high street practice.
I can honestly say that K J Smith have exceeded my expectations. Since joining, I have felt supported and encouraged by the firm's continued commitment to growth and improvement. The company allow staff at all levels to have a voice and recognise the importance of investment in their employees at every level."