Published: 5 April 2017
K J Smith Solicitors are proud to support The Guildford Lion's Easter Fayre and Family Fun Day on 17 April 2017 at Shalford Park. For many years, Guildford Lions have helped local charities with the profits from their fundraising activities. The work of the Lions Clubs is well known and many small and large charities benefit from their time and generosity.
In addition to all of the usual fun of the Dog Show, Car Boot Sale, Classic Cars, Food and Craft Market, Easter Egg Hunt and the Children's Fun Fair, Guildford Lions are also planning a Family Fun Day where the "Spectacular Knights of the Crusades" will visit Shalford Park.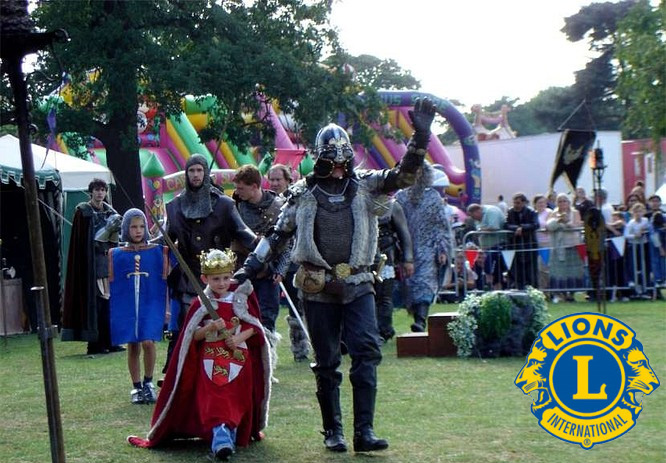 You can learn more about The Guildford Lions at: http://www.guildfordlions.com/
K J Smith Solicitors are specialists in family law, with offices in Berkshire, Buckinghamshire, Oxfordshire, Surrey, Hampshire & London. We are recognised by the Legal 500 as a Top Tier Firm.