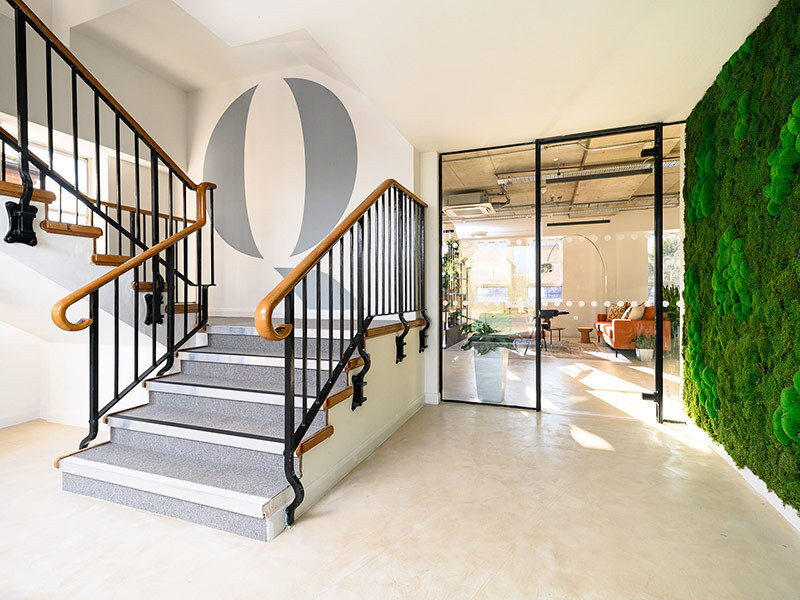 Our new office in Summertown, Oxford, is now officially open, bringing the total number of K J smith offices across the Thames Valley and Home Counties to 12.
K J Smith's heritage is firmly rooted in Oxfordshire. In 2009, founder Kerry Smith opened the company's first office in Henley-on-Thames and it remains the firm's headquarters. Over the past 14 years, K J Smith has grown to become a network of family law offices, each dedicated to the communities in which they operate.
The new Oxford office, situated at The Quad Summertown, is led by Senior Chartered Legal Executive, Sofie Corbin, who has over two decades' experience working in the family law sector and is a member of K J Smith's Emerging Leaders Programme.
"Oxford is an incredible city and we're looking forward to supporting the local community and getting to know other professionals in the area," comments Sofie. "The new office forms part of our ongoing strategy for the future, as we grow organically and continue to provide a professional, empathetic and supportive service to our clients."
Sofie is joined in Oxford by solicitor, Kate Evans, and together they are keen to establish relationships with local schools, charities and organisations so they can build on K J Smith's excellent fundraising and community work – last year the company's commitment to local charities, fundraising initiatives and community sport totalled more than £50,000.
For details on how to contact the Oxford team, visit our Oxford location page.