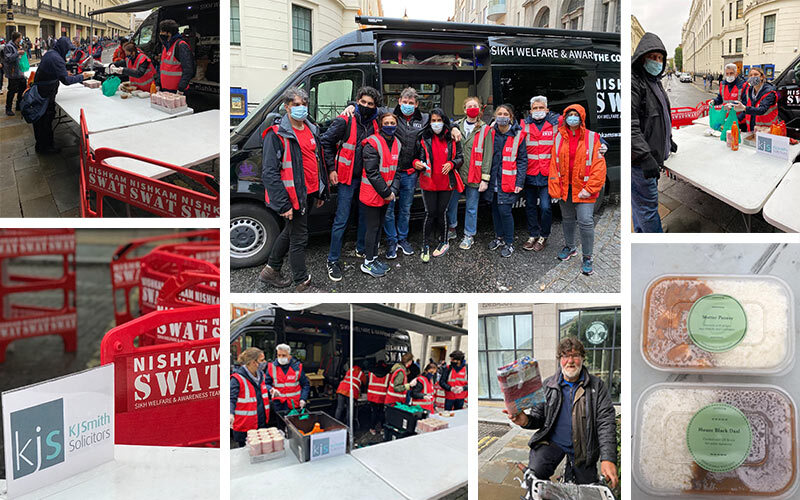 Kulbir Rahi, from our Ascot office, attended the NishkamSWAT Homeless Project on Monday to offer support in providing the vulnerable with hot meals, desserts, food supplies, hygiene bags and recycled foil blankets.
The charity, based in West London, works to unite and transform financially disadvantaged communities by focusing on projects that make a difference to people's lives in the short term and improve their prospects in the long term.
Their Homeless Project, which has been particularly active during the Covid-19 pandemic, offers support and food to less fortunate people across different areas of the UK based on the Sikh concept of Langar, which translates as 'Free Community Kitchen', it is the first UK Sikh charity to take Langar to the streets.
Kulbir, Partner at our Ascot office, organised our donation and provided hands on support to the Homeless Project on Monday in Strand serving approximately 150 people. She collaborated with restaurant chain Dishoom who kindly donated the hot meals.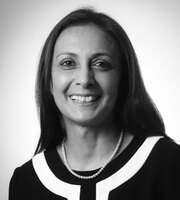 Kulbir commented, "it was a privilege to assist the Nishkam volunteers and see the work they do day in day out. Speaking to some of those who attended the service, they mentioned how they feel they have lost their identity and have become invisible to passers-by who avoid any eye contact with them. Nishkam offers more than just a meal, rather a community where they are welcomed by volunteers who engage with them and treat them with dignity and respect".
You can find out more about the amazing work the charity are doing here: https://www.swatlondon.com/.