We are delighted to announce that our very own Kerry Smith, Founder and Head of Family Law at K J Smith Solicitors, has been featured in the March edition of Berkshire & Buckinghamshire Life Magazine.
In the publication, released to coincide with Women's Suffrage and the 1918 Representation of the People Act, Kerry talks about the women who have inspired her, both on a personal and professional level, as well as commenting on the steps that have been taken to improve equality in the workplace. Be sure to pick up a copy!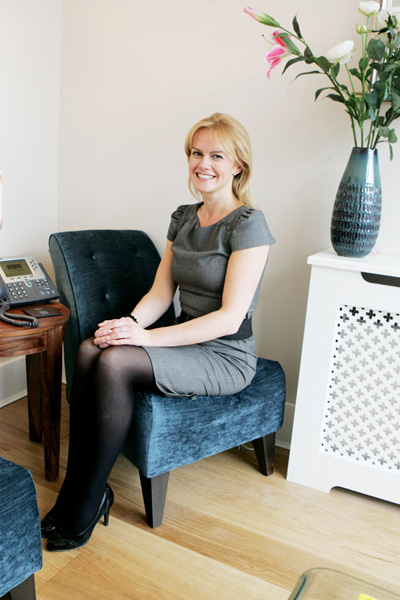 K J Smith Solicitors are recognised by the Legal 500 guide to law firms in the UK as a Top Tier Firm. We offer free 45 minute consultations and in depth advice on all aspects of family law, including Finances and Divorce, Children and Residency, Nuptial Agreements, Grandparents' Rights and Cohabitation Agreements. We also offer Wills, Trusts and Probate services.