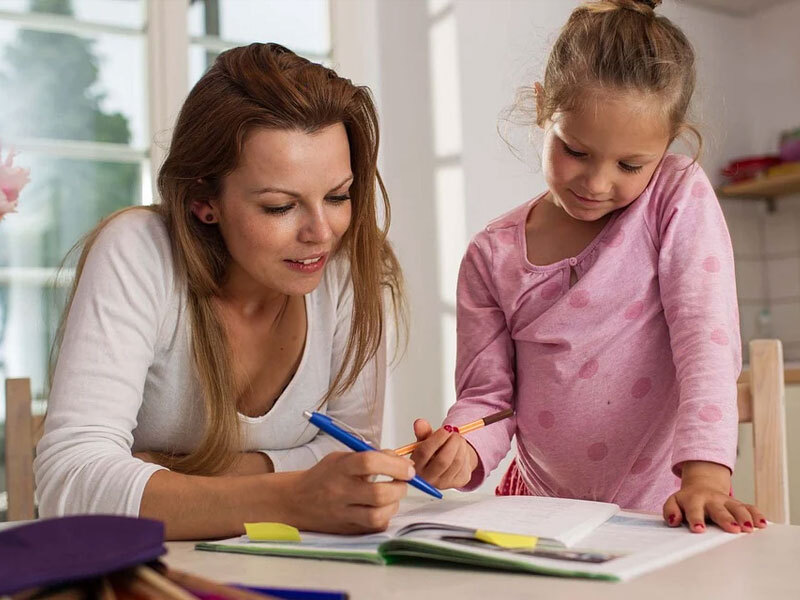 As children have again been asked to stay away from school and learn at home, the staff at K J Smith would like to remind all parents out there that you are doing a great job!
We have listened to our staff and clients talk about the 'joys' of working from home and we are sure many parents will be in the same position.
Who doesn't love trying to have an important work Zoom call, while in the background the children are calling out for more paper or asking why their web link to school has dropped out?
Although we can't help with an overstretched internet server, or provide the additional biscuits, drinks and crisps that are called for every few hours (how did the kids survive at school without the endless snacks?), we can help families who are finding it hard to keep on top of the never ending amount of printing that children need for school.
If your printer has gone on strike, or you are simply finding it tricky to print school work for your children, please send an email to helpwithhomework@kjsmith.co.uk before 2pm, Monday to Friday, and we will print any documents off and pop them in the post for you. There is no charge for this service and no limit to the amount of times you can ask for help.