Elliot Clark from our Head Office took part in a 4 mile open water swim on Sunday 15th July, raising over £600.00 for our longstanding charity partner The Chiltern Centre.
Elliot swam with Olympic silver medallist Jazz Carlin and former Olympian and TV personality Greg Whyte OBE on the day. He caught up with us after the race, which he completed in 2 hours 11 minutes. "I felt very unqualified, as out of the four other swimmers who swam the 4 mile endurance distance, one was a former channel swimmer and two were Olympians – let's just say I was pleased to see the finish line".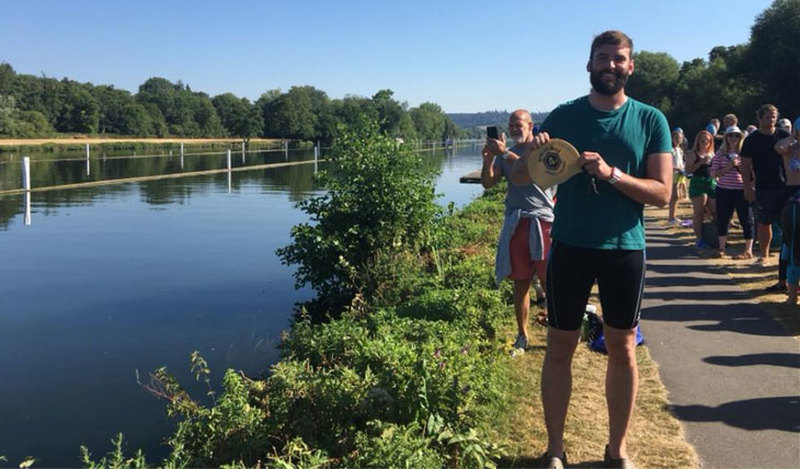 Pictured above: Elliot at the start of the day
The Chiltern Centre are a Henley based charity who assist families who care for children with complex medical needs or profound learning or physical disabilities. K J Smith Solicitors have been proud supporters for many years. Their services encompass a diverse range of family support and they provide a flexible service to those aged 6-25 years to meet the needs of families, including support for:
Day care
Tea time visits
Overnight care
Short breaks
Saturday and holiday clubs
The Centre also offer young adults the ASDAN programme to enable them to achieve an educational award in a tailored programme of learning designed to inspire and recognise personal achievement. You can get more information on the amazing work they do here: http://www.chilterncentre.org.uk/.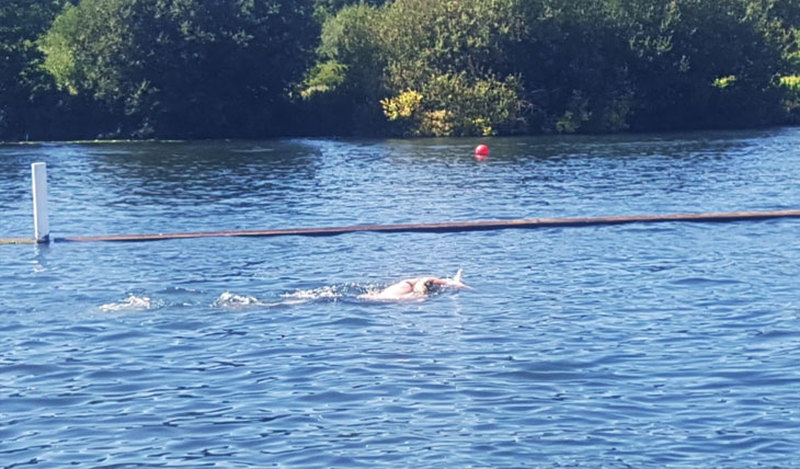 Pictured above: The event is held on the beautiful regatta course at Henley-on-Thames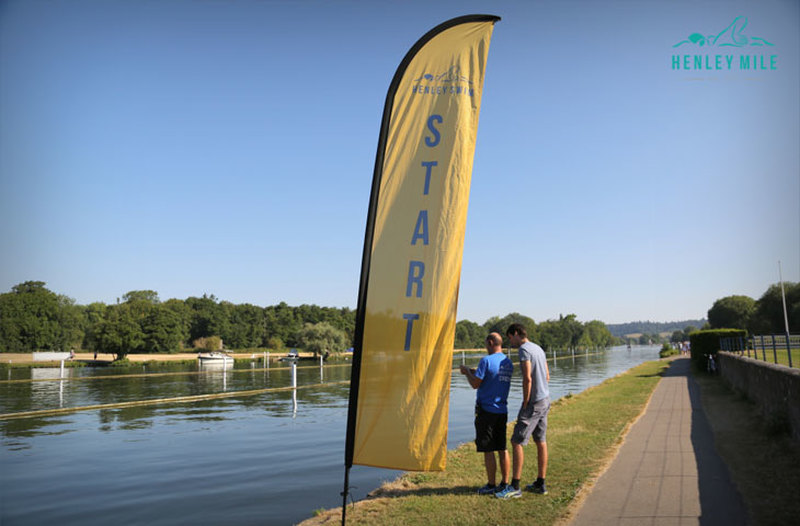 Pictured above: The view from the start line
K J Smith Solicitors are specialists in family law, with offices in Berkshire, Buckinghamshire, Oxfordshire, Surrey, Hampshire & London. We are recognised by the Legal 500 as a Leading Firm.