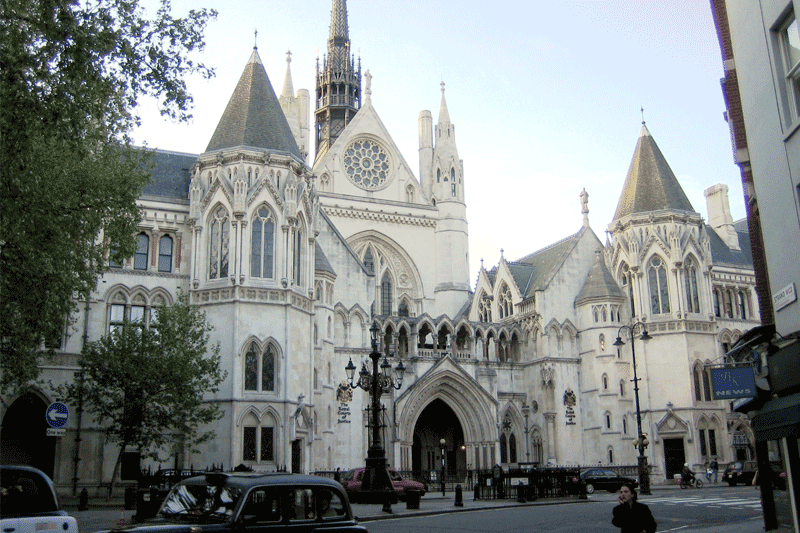 The future of regional divorce centres in England and Wales have been brought in to question following high profile criticism from the President of the Family Division, Sir Andrew McFarlane and his predecessor, Sir James Munby.
Last week, McFarlane said that the 11 regional divorce centres are 'being phased out during the current 12-month period' and are to be replaced by 'an online system based in the new national Civil and Family Service Centre at Stoke on Trent'.
This announcement follows comments McFarlane made at the Resolution Conference earlier in the year that the 11 regional divorce centres 'have not worked well' and 'have provided a wholly unacceptable service' after delays at the country's biggest regional divorce centre in Bury St Edmunds reached unprecedented levels in 2018.
The Bury St Edmunds centre, which is the main divorce centre for London and the South-East, has been a constant source of frustration for family law professionals and divorcing couples since the centre opened in 2015, with many putting the struggles down to the centre being heavily under-staffed and over-worked.
Figures from HM Courts & Tribunals Service revealed that the issue of petition to decree absolute at the centre took an average of 373 days during 2018, which was a 9% increase from 2017. The wait for issuing the petition had more than doubled to an eight-day wait and the issuing of petition to decree nisi also increased by 17% to an average of 195 days.
Last month, Sir James Munby, former President of the Family Division and High Court Judge described the centres as 'bywords for delay and inefficiency, essentially because HMCTS has been unable to unwilling to furnish them with adequate numbers of staff and judges'.
Munby's comments came at the end of a family court judgement with a number of 'defective' divorces, concluding 'What is revealed by two of the three of these cases that were handled by regional divorce units are other failings which I cannot help thinking may have been due, at least in part, to the same underlying problem: people under pressure, if there are not enough people engaged to do the work, are more prone to make error. The sooner the entire process of divorce is made digital from beginning to end, the better'.
A government spokesperson confirmed that there will be job losses with the opening of the new Service Centres in Stoke on Trent and Birmingham as part of the £1bn court reform programme, however no final decision has been made on the divorce centres.
The number of job losses is expected to be just under 5,000 with the Ministry of Justice confirming that full-time equivalent courts staff will be reduced from 16,000 to just over 11,000 by the end of the programme.
Vice-chair of Resolution, Juliet Harvey encouraged the retention of current staff, saying: 'It is hoped that longstanding members of court staff with an understanding of the process will be redeployed within the courts and tribunal service. Staff will still be required at local courts to deal with administrative issues and processing paper-based work.'
If you are thinking about divorce or separation then K J Smith Solicitors can help. For more information or to arrange a free 45 minute consultation, please contact us today on Please contact our team today on 01491 630000 (Henley on Thames), 0118 418 1000 (Reading Head Office), 0118 418 1200 (Reading Central), 01256 584000 (Basingstoke), 01483 370100 (Guildford), 01494 629000 (Beaconsfield), 01235 375500 (Abingdon), 01344 513000 (Ascot) or email info@kjsmith.co.uk.