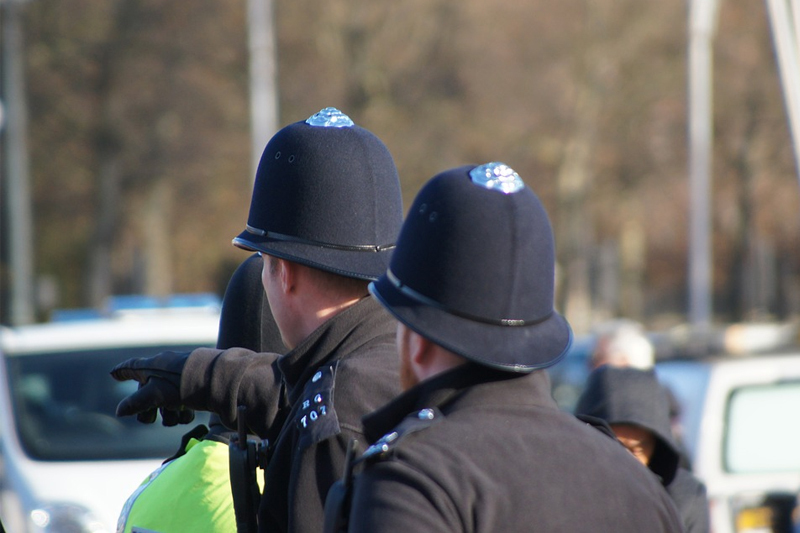 A recent report from Her Majesty's Inspectorate of Constabulary and Fire & Rescue Services (HMICFRS) has highlighted a marked improvement in the way the police identify, respond and support domestic abuse victims.
This latest report is the fourth in the series since March 2014 and provides data from the 2017 PEEL (police effectiveness, efficiency and legitimacy) inspection which looks at the police response to domestic abuse.
Domestic Abuse in England and Wales
The March 2017 Crime Survey for England and Wales revealed that an estimated 1.9 million adults aged 16 to 59 have experienced domestic abuse, with women far more likely to have experienced domestic abuse than men, with an estimated 1.2 million female victims, compared with 713,000 male victims.
Dramatic Rise in Domestic Abuse
The 2017 PEEL inspection also revealed that the number of recorded incidents of domestic abuse increased by 88% since the first inspection in 2013. Whilst some forces can't explain why the number of incidents has risen so much, the report identifies the rise as a positive, as more victims now have the confidence to come forward and report these crimes to the police. Other positives may also include that domestic abuse crimes are now being made a priority by many forces and incidents are now being reported more accurately.
Improvement in Police Services
The report highlights a number of improvements in polices services in relation to domestic abuse, including:
Creating multi-agency safeguarding hubs (MASHs) to work in partnership with other organisations to better protect victims of domestic abuse;
The increased use of body worn video to capture evidence at the scene of an incident;
The roll-out of Operation Encompass or similar schemes, which involve the police and schools working together to support children present at domestic abuse incidents;
Additional investment in training for all police forces on domestic abuse;
Testing of a new frontline risk assessment tool designed to help officers recognise continuing abuse and coercive control;
The use of specialist public protection teams which results in more effective investigations;
Concerns and Recommendations
Despite the continuing improvement of police services where domestic abuse is concerned, the report did highlight a number of concerns and recommendations including:
Delays in sending officers to domestic abuse incidents are exposing victims to risk;
Improvement is needed in identifying patterns of abuse to establish how long abuse has taken place;
Officers need a better understanding of coercive and controlling behaviour;
A review of budgets as there is a national shortage of detectives;
Concerns that the changes to the use of police bail could be having a detrimental effect on victims of domestic abuse;
An increase in the number of occasions when victims don't support police investigations;
The police need to do more to seek feedback from victims of domestic abuse.
The findings from the report underline the seriousness of domestic abuse and whilst there is still a long way to go, police forces across England and Wales are committed to improving services now and in the future and an enormous amount of progress has been made in giving victims the support they need. The full report from HMICFRS can be viewed here.
If you or someone you know is experiencing domestic abuse and you are in need of some legal assistance then K J Smith Solicitors can help. We offer a free initial 45 minute consultation to give you the opportunity to meet us, before deciding if you wish to proceed in instructing us to act on your behalf.
For more information, please contact us today on 01491 630000 (Henley on Thames), 0118 418 1000 (Reading Head Office), 0118 418 1200 (Reading Central), 01753 325000 (Windsor), 01256 584000 (Basingstoke), 01483 370100 (Guildford), 01494 629000 (Beaconsfield), 01235 375500 (Abingdon), 01344 513000 (Ascot) or email info@kjsmith.co.uk.