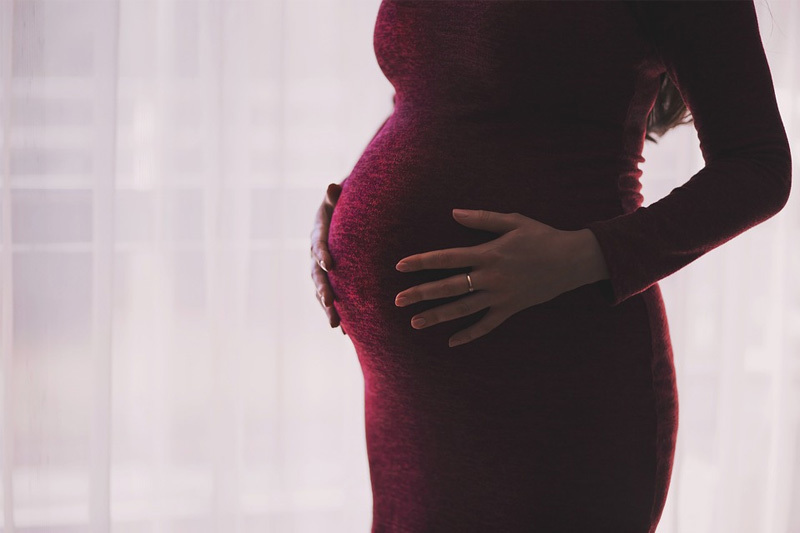 A new report from the Law Commission of England and Wales and the Scottish Law Commission has proposed changes to surrogacy laws that will allow intended parents to assume the same status as legal parents following the birth of the child.
The report proposes a new legal "pathway" to parenthood, with a new regulator being introduced to oversee any surrogacy agreements in the future.
The report is part of a public consultation launched on 6th June 2019 and also includes a proposal to establish a national surrogacy register to allow anyone born through surrogacy arrangements to access information on their origin and how they were conceived.
Surrogacy laws in England, Wales and Scotland have remained the same since they were introduced in the 1980s, with new parents having to potentially wait for many months until the court grants them a parental order.
The Law Commission feel that the laws surrounding surrogacy are "outdated and no longer fit for purpose" and their aim is to create a system that benefits the parents, the surrogates and most importantly, the child.
The report also suggests that the legal requirement that intended parents must have a genetic link to the child should be abolished, which would end discrimination against couples and individuals who can't have children of their own through infertility being prevented from having a child through surrogacy.
The one area that is still up for debate is surrogacy payments, with the consultation seeking views from the public on whether it is right to pay for surrogacy. The proposals have, however, upheld the ban on profit-seeking commercial surrogacy agencies.
The Chair of the Law Commission, Sir Nicholas Green, said: " More and more people are turning to surrogacy to have a child and start their family. We therefore need to make sure that the process is meeting the needs of all those involved."
Lady Paton, chair of the Scottish Law Commission, said: "Surrogacy has become a significant issue in today's society. The interests of all the parties involved must be properly regulated and protected. That is the focus of our proposals."
A campaigner and surrogate father shared their view, saying: "Without our wonderful surrogate and clear surrogacy law, we would not have been able to have our first child or begin building the family we've always wanted."
"Good, clear law helps people make stronger, clearer decisions. Solid, definitive surrogacy law in the UK will have the power to keep surrogates, egg donors, intended parents, children, and families safe. This consultation is vital for ensuring the UK succeeds in building the best surrogacy law in the world."
If you require assistance with any aspect of family law then the team at K J Smith Solicitors can help. For more information or to arrange a free 45 minute consultation, please contact us today on 01491 630000 (Henley on Thames), 0118 418 1000 (Reading Head Office), 0118 418 1200 (Reading Central), 01256 584000 (Basingstoke), 01483 370100 (Guildford), 01494 629000 (Beaconsfield), 01235 375500 (Abingdon), 01344 513000 (Ascot), 01635 785 100 (Newbury), 01962 587900 (Winchester), 0204 599 7400 (Richmond) or email info@kjsmith.co.uk.
We also serve a wide range of other areas including Abingdon, Bracknell, Gerrards Cross, Maidenhead, Marlow, Oxford, Slough, Wokingham, Pangbourne, and High Wycombe.