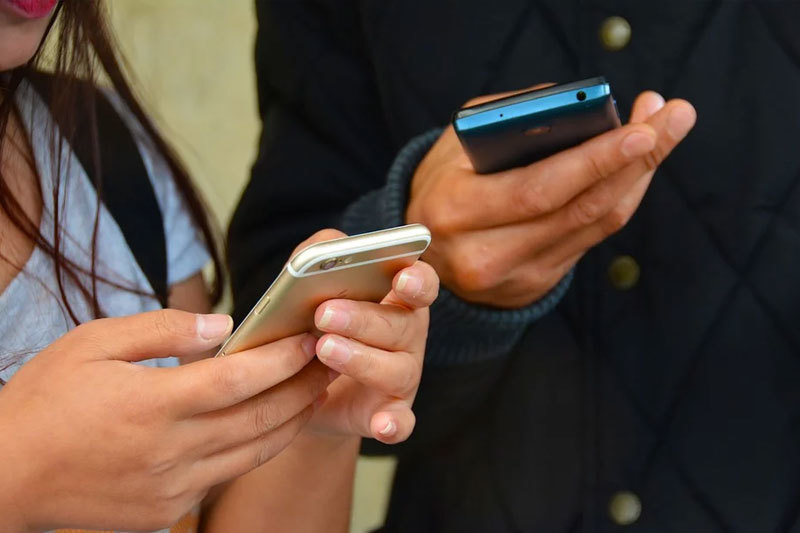 It may seem cynical, but sometimes you only get a silver lining by accepting the cloud which comes along with it. The sad fact is that the same technology which can allow us to keep a watchful eye on the more vulnerable members of society, such as the very young and the very old, or to monitor our pets, can also be turned against us.
Here is a quick overview of how domestic abusers can use modern technology - and what can be done about it.
Lock down any online accounts you have
It may be easier than you think for someone you know to get access to your passwords. Even if you're sure they can't guess them and you haven't written them down, if they have access to the devices on which you use them, then they can install malicious software to capture your login details.

Run a virus scan on all your devices. This includes your phone and tablet as well as your main computer. Once your devices are clean, close down any accounts, you no longer use and create fresh, strong passwords for any accounts you do use.
Ideally, sign up for two-factor authentication. This combines something you know (your password) with something you have, typically your phone.
Clean out your social media thoroughly
Treat social media as being the online equivalent of a local newspaper or community notice board. In other words, assume anything you post, there will become public knowledge. This includes anything you mark as private, as anyone who has access to it can take a screenshot.

Take conversations offline and exercise a bit of caution in what you tell people. Even if you warn them that you are fleeing domestic abuse, they could still be tricked into revealing that information to your abuser.
Secure any smart devices
A smart device is basically a device which can connect to the internet, and any device which can connect to the internet is vulnerable to being attacked. Remember that a person doesn't need advanced computing skills if they have access to your password.
Make sure that you check every device that you own to see if it can go online and if so decide if you really need or want to keep it at all. If you do, then you must secure it with a strong password.
Beware of GPS
Your phone and tablet will have a location service, which is often enabled by default. It can be very useful, but even if you're not fleeing domestic abuse, it can be wise to turn it off unless you're using an app which either needs it or would benefit from it, for example, online maps, Smart Watches, and fitness trackers are also often GPS-enabled.
Be aware that there are an increasing number of devices which come GPS-enabled (including children's toys) and even if they don't, many can be made so by having a GPS tracker inserted into them. You may, therefore, want to discard, or at least have a good look at, any of your existing belongings.
If you require assistance with any aspect of family law then the team at K J Smith Solicitors can help.
For more information or to arrange a free 45 minute consultation, please contact us today on 01491 630000 (Henley on Thames), 0118 418 1000 (Reading Head Office), 0118 418 1200 (Reading Central), 01256 584000 (Basingstoke), 01483 370100 (Guildford), 01494 629000 (Beaconsfield), 01235 375500 (Abingdon), 01344 513000 (Ascot) 01865 703 000 (Oxford), (01635 785 100) Newbury, 01962 587900 (Winchester), 0204 599 7400 (Richmond) or email info@kjsmith.co.uk.
We also serve a wide range of other areas including Abingdon, Bracknell, Gerrards Cross, Maidenhead, Marlow, Oxford, Slough, Wokingham, Pangbourne, and High Wycombe.