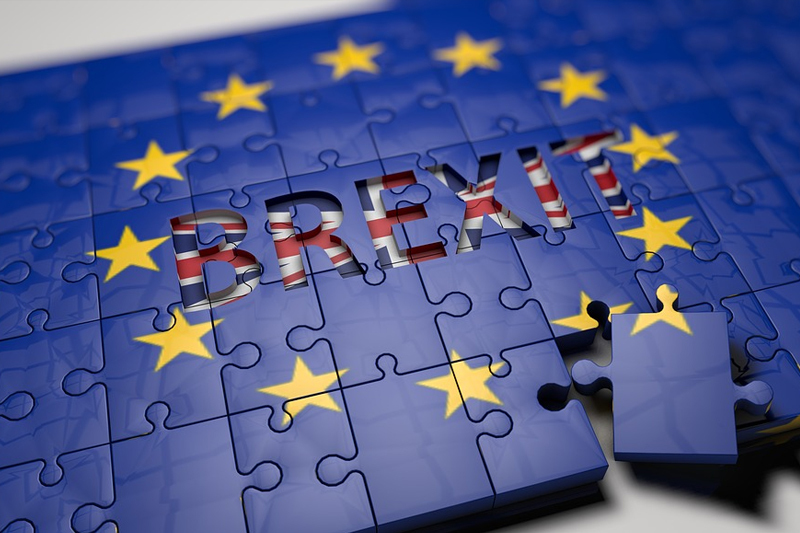 As Brexit appears to draw closer, many may be wondering what happens in regards to family law disputes involving EU member states, should Britain leave the EU without a deal on April 12th. Concern has not gone unnoticed and the Ministry of Justice has published guidance for family law cases in involving the EU in England and Wales.
What rules will be affected?
Should the UK leave the EU without a deal, certain rules and circumstances will be affected, this includes:
The country that the family disputes are heard in
How decisions made in one country will be recognised and enforced in another.
What type of disputes does this include?
Divorce
New rules for divorce will be in affect after the 12th April 2019; however, individuals have been advised to apply for a divorce in exactly the same way as previously done. Ongoing divorce cases in England and Wales on the 12th of April, will continue to be handled under current rules.
Should you wish to have your divorce recognised in an EU country after the 12th of April, you will be required to provide a certificate to the court within that EU country in order to have your divorce accepted and recognised.
Children
Parental Responsibility and Matters relating to Children
Similar to cases involving divorce, after the 12th of April, new rules will be in effect in regard to children matters; however applications should be applied for in the normal way. Any ongoing cases for child arrangements on the 12th of April will continue under current rules.
Child arrangements outside the UK
If your child arrangements are being handled in an EU country or you wish to have the arrangements accepted in an EU country after the 12th of April, this will need to be treated differently, either under different procedures or within a different court. The new rules also will also apply to any further applications made, whether it's regarding the same child or not.
Child maintenance
An ongoing case regarding child maintenance in England, Wales or an EU country will continue unchanged on the 12th of April. However, applications made after the 12th will be reviewed and treated under a different process.
EU rules on child abduction
The guidance has stated that rules about abduction or wrongfully retained children will not change, regardless if the UK leaves the EU with or without a deal.
*At the time of writing, Britain were due to leave the European Union (if no deal is agreed) on 12th April 2019. Since writing the article, the Prime Minister has written to the EU to request a further delay to Brexit until 30th June 2019 which may affect the dates mentioned in this article.
If you are thinking about divorce or separation then the team at K J Smith Solicitors are here to help.
To arrange a free 45 minute consultation, please contact us today on 01491 630000 (Henley on Thames), 0118 418 1000 (Reading Head Office), 0118 418 1200 (Reading Central), 01753 325000 (Windsor), 01256 584000 (Basingstoke), 01483 370100 (Guildford), 01494 629000 (Beaconsfield), 01235 375500 (Abingdon), 01344 513000 (Ascot) or email info@kjsmith.co.uk.