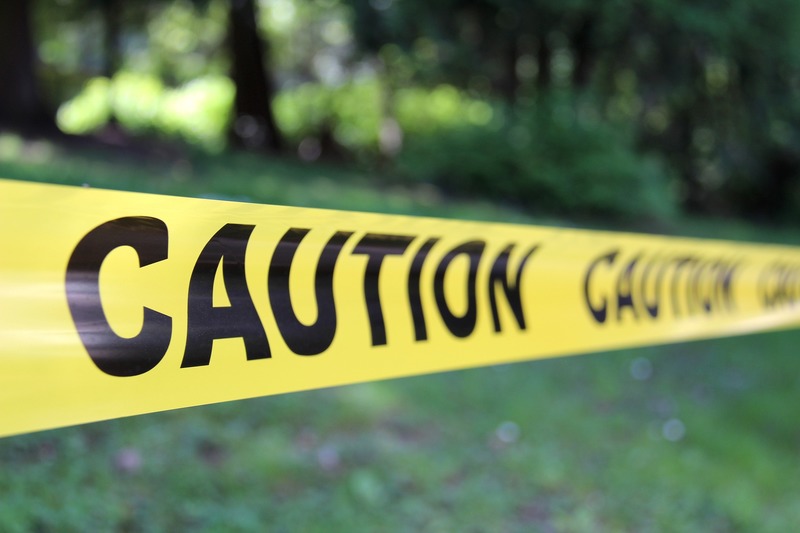 A wife has been awarded £100,000 in damages after a driver killed her husband during their divorce proceedings.
In January 2014, Mrs Craven filed for divorce and separated from her husband after he was caught having an affair. In June 2014 Mr Craven was involved in a tragic road accident which left him dead at the scene.
Mrs Craven originally brought a claim of £676,985 against Terry Davies whilst arguing that she and her husband were planning on getting back together had he not been killed.
The driver, Terry Davies was doing 86mph in a 40mph zone and was jailed for 4 years after being convicted of causing death by dangerous driving. The case against Mr Davies was based around whether Mrs Craven would have reconciled with her estranged husband.
As Mr and Mrs Craven were in the midst of their divorce when the accident occurred, she argued the pair would have got back together and that her anger would eventually pass over time as well as becoming aware of the financial responsibilities that divorce would create.
The courts were aware that the couple were already in a 'cooling-off period' at the time of Mr Craven's death in which the divorce had not yet been finalised. It was also revealed in a ruling made public on Thursday in which the judge said "she was determined to proceed with the divorce and would have done so, whatever the advice she received, whether financial or otherwise".
Mrs Craven's lawyers also argued that there would have been an 80% chance of the pair getting back together, however party representatives of Mr Davies expressed their thoughts that the marriage was "doomed".
Judge Freedman ruled in favour of Mrs Craven; however other evidence could not be ignored that by November 2013 Mrs Craven had had enough and that she was determined to go forward with divorce proceedings regardless of what advice she received.
Due to the untimely death of Mr Craven it was unclear whether the couple would have reconciled and that the "chances of the marriage being saved were no more than a speculative possibility".
After considering all the evidence and the unfortunate situation at hand, Mrs Craven was awarded £101,514 which was determined by several factors including the costs of bereavement, funeral costs and compensation for their children.
If you are thinking about divorce or separation and are concerned about your financial situation then K J Smith Solicitors can help. Our team of experienced family law professionals have dealt with a wide range of matters from prenuptial agreements and cohabitation agreements to financial settlements on divorce.
For more information or to arrange a free 45-minute consultation, please contact K J Smith Solicitors today on 01491 630000 (Henley on Thames), 020 7070 0330 (London), 0118 418 1000 (Reading), 01753 325000 (Windsor), 01256 584000 (Basingstoke) 01483 370100 (Guildford), 01494 629000 (Beaconsfield) or 01235 375500 (Abingdon).