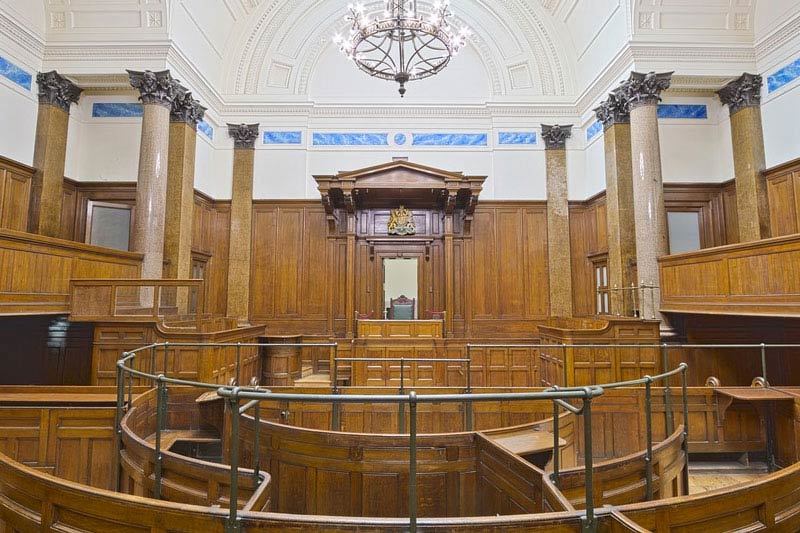 A long-awaited change is being called for in the wake of a new case where wrongful advice was provided by a McKenzie friend which subsequently resulted in the breach of an interim court order. Earlier this year, a British couple made the decision to take their child out of the country, claiming that they were acting on the advice of a McKenzie friend.
McKenzie friends have long been used throughout court proceedings in order to aid a litigant in person. Typically, a McKenzie friend accompanies a litigant who is unrepresented to court in order to offer advice, support and to take notes throughout the proceedings. The role of a McKenzie friend has however become more complex in recent years, with people choosing their services over the services of a qualified legal professional in a bid to reduce costs and save money.
Relying on the legal advice of unqualified McKenzie friends can have very serious consequences and the latest example of this illustrates just how problematic it can be. According to a High Court of Ireland judgement published last month, the two parents took their 11 month old child, who was placed under the legal parental custody of his grandfather, to Ireland. The couple claimed that their actions were a result of advice given by a McKenzie friend, acting on the grounds that the father of the newborn had 'parental rights'.
Despite already being represented by a number of legal professionals in various court hearings earlier this year, the couple continued to pursue other options before employing the services of a McKenzie friend in April. It was the wrongful and unlawful advice given by this McKenzie friend that convinced the couple to leave England with the child. The Irish court ruled that the child had been wrongfully removed and that the parents had little discretion or remorse. The court continued to say that the couple had "reckless disregard" for English orders.
Despite the continuing battle to regulate the McKenzie friend industry, HM Judiciary confirmed that it is still no closer to establishing or initiating proposals to resolve the issues whilst a judiciary spokesperson added that there had been no update on any plans regarding the unstable industry.
The Judicial Executive Board did however set up a working group in September 2017 in order to expand on the proposals that were first aired. Campaigners spoke about how McKenzie friends should follow a code of conduct in order to put a stop to inexperienced advisers exploiting vulnerable individuals for easy money.
Chair of the Solicitors Association of Higher Court Advocates, Will Richmond-Coggan, spoke on the matter, warning that an increasing number of litigants are now driven by funding pressures to seek out unqualified, unregulated alternatives.
A significant amount of media attention is being drawn towards unsuccessful cases that employ McKenzie friend services and as a result awareness has grown so much that people are now campaigning tirelessly for reform in the industry.
The services provided by McKenzie friends can be helpful and worthwhile, however the risks associated with the practice massively outweigh the benefits and to avoid any complications, you should seek proper legal advice from experience and qualified professionals.
If you require legal advice on any matter relating to family law then K J Smith Solicitors can help. Our team of experienced family law professionals have handled a large number of cases involving family law matters ranging from the straightforward to the highly complex.
For more information or to arrange a free 45-minute consultation, please contact K J Smith Solicitors today on 01491 630000 (Henley on Thames), 0118 418 1000 (Reading), 01753 325000 (Windsor), 01256 584000 (Basingstoke) 01483 370100 (Guildford), 01494 629000 (Beaconsfield), 01235 375500 (Abingdon) and 01344 513000 (Ascot).