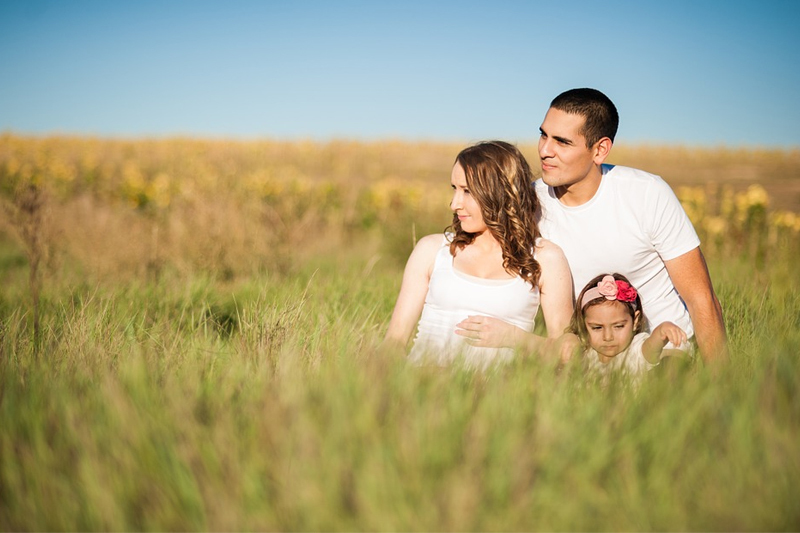 To celebrate the 30th anniversary of the Children Act, the Department for Education have announced plans to invest £84 million in to projects to further strengthen and support families and to help children in and on the edge of care.
The new projects are designed to reaffirm the Children Act's core principle that children are best brought up with their parents. As many as 20 councils will receive extra funding to help improve their services supporting families and helping them stay together wherever possible, with the aim of reducing the number of children being taken in to care.
The government's Strengthening Families, Protecting Children programme will start to roll out three successful projects in up to 20 new areas to help eligible councils who have consistently high numbers of children being taken into care. The first three local councils to benefits from the programme are Darlington, Cambridgeshire and Middlesbrough.
The three projects chosen are:
Leeds Family Valued - Working with the whole family unit and any support network to encourage long term changes at home that keep children safe, working with families rather than imposing measures on them. Independent evaluation of the project's impact on the target population shows that between 2011 and 2017, Leeds reduced the number of children on children's services Protection Plans by nearly 50% (974 in 2011 down to 515 in 2017).
Herfordshire Family Safeguarding - Creates teams consisting of mental health practitioners, domestic abuse workers, probation officers and children's social workers to strengthen the bond between couples, support fathers and male partners to prevent violent behaviour. Evaluation shows this resulted in a 39% reduction in the number of days children spent in care, for cases allocated to the safeguarding team, a 53% drop in hospital admissions for adults in that family, and a 66% reduction in contact with the police.
North Yorkshire No Wrong Door - Creates 'hubs' where young people at risk of going into care get targeted support to cope with the multiple issues they face, including lack of accommodation or contact with the police. Independent evaluation showed the programme saw a 38% fall in arrests of individuals involved during the first 18 months of the programme and a 57% reduction in A&E visits.
The Education Secretary, Damian Hinds said: "Every child deserves to grow up in a stable, loving family and go through life confident that someone always has your back. But for too many children, this is simply not a reality.
With the number of children in care rising, many of these children face a far starker version of reality, one where their parents are in the grips of their own nightmare, through mental health problems, the trauma of domestic violence or an addiction.
"We must assist those parents facing difficulties and work with them to strengthen their family relationships so they can properly support their children. In the year that sees the 30th anniversary of the Children's Act [sic], we must stay true to its heart – that where possible and safe, children are best brought up, loved and supported by their parents."
If you and your partner are thinking about separation then the team at K J Smith Solicitors can help. Our team of family law professionals have a wealth of experience in dealing with cases from the simple to the highly complex.
For more information or to arrange a free 45 minute consultation, please contact us today on Please contact our team today on 01491 630000 (Henley on Thames), 0118 418 1000 (Reading Head Office), 0118 418 1200 (Reading Central), 01256 584000 (Basingstoke), 01483 370100 (Guildford), 01494 629000 (Beaconsfield), 01235 375500 (Abingdon), 01344 513000 (Ascot) or email info@kjsmith.co.uk.