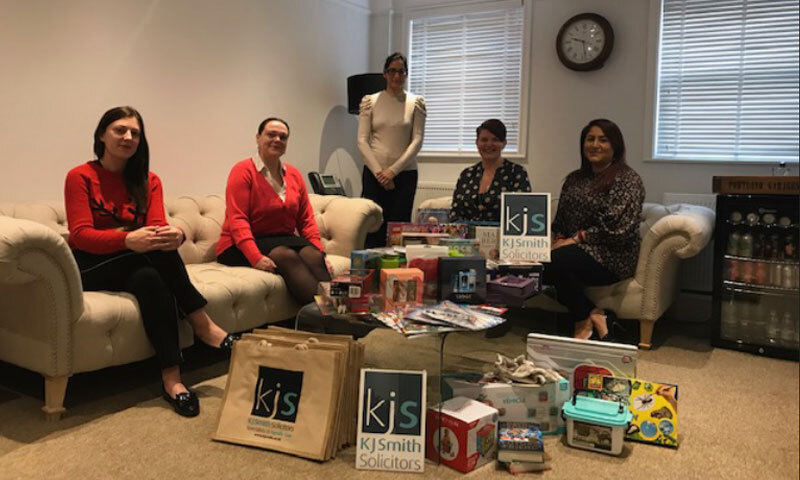 This month, our Woodley Team donated to The Dash Charity, a charity that supports all those who are victims of domestic violence.
Their mission is to end domestic abuse. Dash have an Amazon wish list for Christmas presents for families in refuge. They also have a crowd funding page, to fund a new centre for children to have some time away from the refuse and to receive counselling. The Woodley Team decided to donate £500 towards the Amazon wish list and a further £500 towards the crowd funding page.
When asked why the Team chose the Dash Charity, their reply was:
"With the increased number of domestic abuse cases seen this year, it was important for us to support a charity that helped victims of domestic abuse to give back to the community. As we have a lot of clients that have experienced domestic violence, we know the difficulties they go through. Having had to make a life changing decision to take their family into a refuge, it can also have a big impact on the children. The children are particularly affected as they can't have their friends to visit and other home comforts that children not in a refuge have. Dash are doing an amazing job by creating this wish list with the children's input, so we wanted to help give them a smile and bring back the magic of Christmas for them".
Next year, the Woodley Team are hoping to continue their involvement by helping Dash to replace garden furniture and playground equipment.