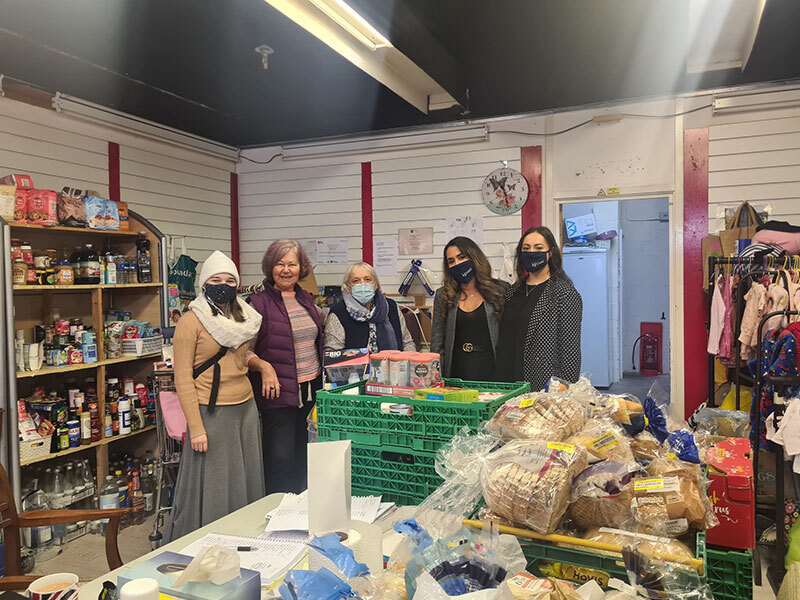 Robyn Bowyer and Beth Pettifer, from our Basingstoke and Guildford office, attended the Bordon and Whitehill Community Trust Foodbank on Wednesday to offer support in providing financially disadvantaged families with food and supplies for the Christmas period.
The charity, based in Bordon and Whitehill, come together to provide emergency food and supplies to people locked in poverty and campaign for change to end the need for food banks. The foodbank reports that the number of people needing help has grown considerably and that they currently give out each week over £1,000 worth of food to 40 people some of which require delivery because they are housebound.
The charity has been particularly active during the Covid-19 pandemic, offering support and food to less fortunate people but also bringing families together at a time that can be very lonely for many.
Robyn Bowyer, an associate at the Basingstoke office along with Beth Pettifer, solicitor at the Guildford office organised our donation and hand delivered the food and supplies to the charity.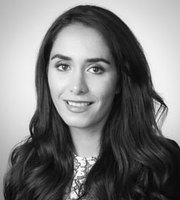 Robyn commented, "it was a pleasure to assist this wonderful charity and see the work they do day in day out. Their service is invaluable to many, offering more than just a meal and bringing a community together"
You can read more about this amazing charity here: https://www.wbcommunitytrust.co.uk/the-bordon-food-bank/