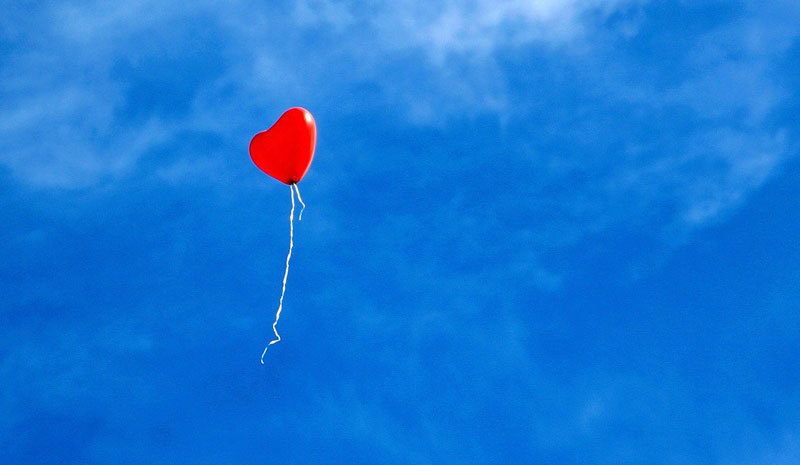 What's changed about Organ Donation?
Previously Organ Donation was a process in which you would voluntary opt-in to; however as of the 20th of May 2020, a new law was passed in England making Organ Donation compulsory, unless you decide to opt-out or are excluded.
You may also have heard this system referred to as 'Max and Keira's Law'.
People still have a choice of whether or not they would like to be considered for organ donations; however the process is now an opt-out policy.
Why has the Organ Donation Law changed?
The sad news is that there is still a shortage of donors in England and that a devastating 408 individuals died last year due to not having the available organ to help save their life.
Now when you die, you will automatically be considered as an organ donor. The new system hopes to help the 6000 people who are currently waiting for an organ in England and if the system is successful, up to 700 lives could be saved each year.
Who is not affected by the new changes?
Persons who are under the age of 18
Those who do not have the capacity to make any kind of decision towards the new law
Those who are not living in England voluntarily and who are visiting England
Anyone who lived in England for less than 12 months before their death
More information on the new Organ Donation Law can be found on the Organ Donation NHS website, here.