We are delighted to announce the opening of our new law surgery in historic Overton, Hampshire. The surgery will be run from the Overton Community Centre, situated in the heart of the village, by solicitors from our Basingstoke office.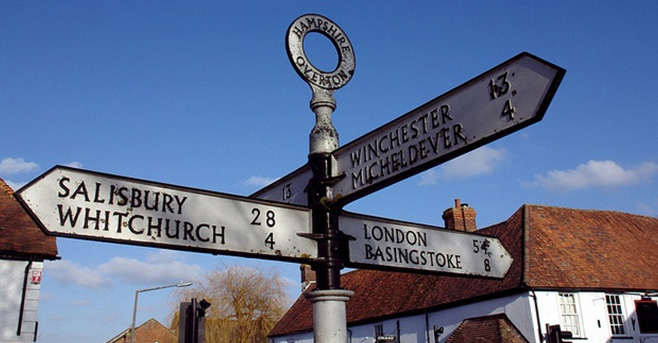 Commenting on the opening of the law surgery, Director and Founder Kerry Smith said, "we had become aware that people in the villages surrounding our Basingstoke office had been making enquiries about our services but felt that the Basingstoke office was too far away. We are delighted that we are now accessible to people in Overton, Oakley, Whitchurch and the surrounding areas and look forward to continuing to provide our approachable and professional service in these areas".
Our Overton office is located in the village centre. For more information on the surgery opening times or if you would like to arrange a free 45 minute appointment please contact our Basingstoke office on 01256 584000. The exciting new law surgery joins the firm's eight existing offices in Henley on Thames, Reading (Woodley), Windsor, Basingstoke, Guildford, Beaconsfield, Abingdon and London.
K J Smith Solicitors are recognised by the Legal 500 guide to law firms in the UK as a Leading Firm. We offer free 45 minute consultations and in depth advice on all aspects of family law, including Finances and Divorce, Children and Residency, Nuptial Agreements, Grandparents' Rights and Cohabitation Agreements. We also offer Wills, Trusts and Probate services.