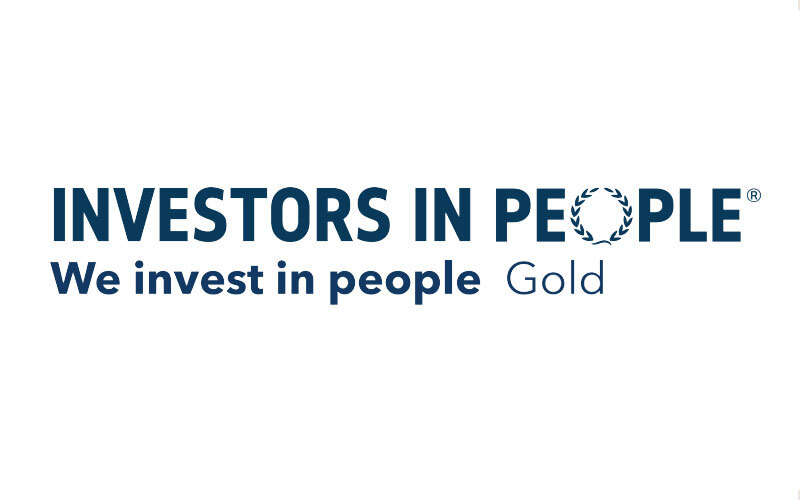 We are delighted to announce that we have been awarded the Investors in People Gold accreditation, making us one of only 17% of accredited organisations to achieve this standard.
We believe that the success of our organisation begins and ends with our people; the accreditation demonstrates our commitment and long-term approach in ensuring that every member of the K J Smith team has the opportunity to realise their potential.
Kerry Smith, Founder at K J Smith said: "We are so thrilled to achieve this high standard of employee experience at K J Smith, having worked hard to build a culture and environment that ensures all staff feel trusted, empowered and supported in their role. This accreditation is an important milestone for us and provides our staff with the recognition they deserve for their exceptional dedication and commitment".
Investors in People CEO Paul Devoy commented: "We'd like to congratulate the whole team at K J Smith Solicitors. Gold accreditation is a fantastic effort for any organisation, and places KJS in fine company with a host of organisations that understand the value of people."
K J Smith Director Karen Harvey said: "This is a tremendous week for everyone at K J Smith and I am delighted that we have achieved our Gold IIP accreditation. Striving to deliver a high standard of service to clients always starts with an exceptional team and I am proud that our team at K J Smith have been acknowledged in this incredible way".
Investors in People is the international standard for people management, defining what it takes to lead, support and manage people effectively to achieve sustainable results.
The Investors in People framework reflects the latest workplace trends, essential skills and effective structures required to perform at the highest level in any industry. You can find out more about Investors in People here: https://www.investorsinpeople.com/