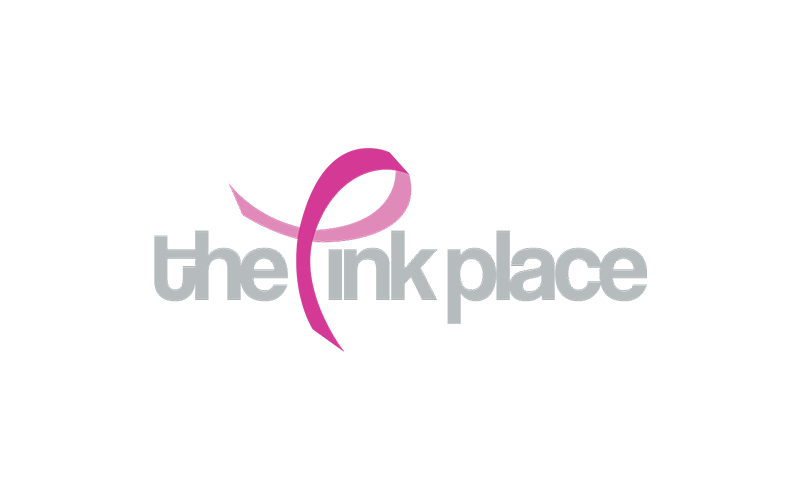 We are delighted to offer a £1000 donation to help support The Pink Place, a fantastic charity founded in 2010 by Julia Dingwall and Janis Taylor, two local ladies who spotted the need for compassionate support in the Basingstoke area.
The Pink Place supports local women with a cancer diagnosis at any point from initial diagnosis up to 3 years after the end of treatment. The charity offers weekly sessions, providing an opportunity to benefit from wellbeing services which include complementary therapies, hair and pampering services.
The charity also offer 'The Blue Space', a branch of the Pink Place charity that welcomes men with a cancer diagnosis to similar wellbeing sessions. They also provide separate support for men whose partners have been affected by cancer and those who have lost their partner to cancer.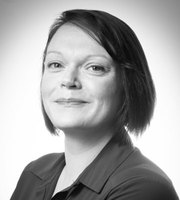 The charity is particularly close to Associate Solicitor Jennifer Lee's heart. On arranging the donation, Jennifer commented, "I first became aware of The Pink and Blue Space when I worked in Basingstoke and I helped fundraise for them when I walked a marathon in 2019. My uncle was diagnosed with initially liver Cancer which sadly progressed to secondary bowel and spinal Cancer. Having seen how Cancer affects not only the person who has been diagnosed, but the wider family; you focus on the diagnosis, prognosis and the financial worries but you forget about the little things you take for granted, such as getting your nails done, having a massage or even having someone who is going through a similar experience to talk to, have a coffee with and have some sense of normality through it all."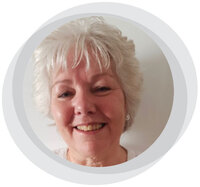 Christine Griffiths, Fundraising Manager at the charity, explains how they have adapted to the challenges presented by the covid pandemic. "The Pink Place (& Blue Space for men) has been offering free wellbeing services, support and counselling to adults affected by cancer for 11 years. Whilst it has certainly been a 'different' year, it was our aim when lockdown began to adapt quickly to ensure we could continue to meet the emotional and wellbeing needs of adults with cancer, from initial diagnosis, throughout treatment and beyond. This last 12 months has been difficult for everyone but for those going through cancer, the overwhelming feelings of anxiety, isolation, loneliness & fear are increased, making it even more challenging to their emotional & mental wellbeing".
"When lockdown began a year ago, with the use of technology we were able to provide up to 9 'virtual' support sessions, counselling and mindfulness classes each week, in addition to a telephone support line. During this time, our groups have become reliant on our virtual sessions for friendship and being able to speak to others who understand exactly how you feel, gives the feeling of strength and positivity".
You can find more information on the amazing work that The Pink Place do here: https://thepinkplace.org.uk/
We offer a free initial consultation to give you the opportunity to meet us and find out more before deciding if you wish to proceed in instructing us to act on your behalf.
Please contact our team today on 01491 630000 (Henley on Thames), 0118 418 1000 (Reading Head Office), 0118 418 1200 (Reading Central), 01256 584000 (Basingstoke), 01483 370100 (Guildford), 01494 629000 (Beaconsfield), 01344 513000 (Ascot), (01635 785 100) Newbury, 01962 587900 (Winchester), 0204 599 7400 (Richmond) or email info@kjsmith.co.uk.
We also serve a wide range of other areas including Abingdon, Bracknell, Gerrards Cross, Maidenhead, Marlow, Oxford, Slough, Wokingham, Pangbourne, and High Wycombe.