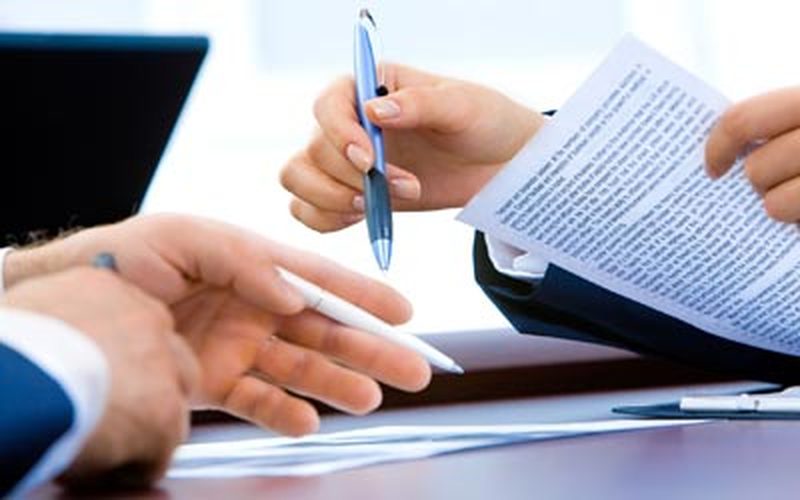 The Covid-19 pandemic is affecting the value of all kinds of assets which are comprised within divorce settlements, from family businesses to property, shares and pensions.
In light of this, you may need further urgent advice in order to avoid a potentially disadvantageous settlement.
Free, no obligation consultation
Please call us to arrange a telephone meeting to discuss your own settlement and the best way forward.
We offer a free initial 45 minute consultation to give you the opportunity to meet us and receive some initial divorce advice regarding your circumstances.
Please contact our divorce lawyers today on 01491 630000 (Henley on Thames), 0118 418 1000 (Reading Head Office), 0118 418 1200 (Reading Central), 01256 584000 (Basingstoke), 01483 370100 (Guildford), 01494 629000 (Beaconsfield), 01344 513000 (Ascot) 01865 703 000 (Oxford), (01635 785 100) Newbury, 01962 587900 (Winchester), 0204 599 7400 (Richmond) or email info@kjsmith.co.uk.
We also serve a wide range of other areas including Abingdon, Bracknell, Gerrards Cross, Maidenhead, Marlow, Oxford, Slough, Wokingham, Pangbourne, and High Wycombe.