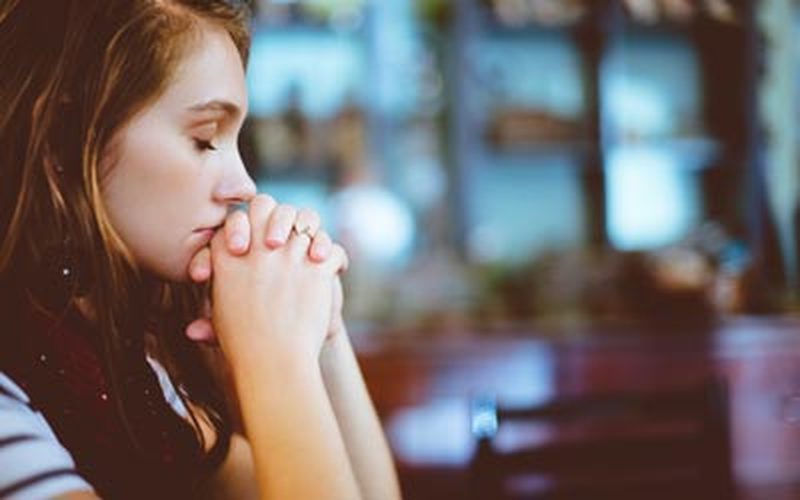 The global pandemic has caused many victims of domestic abuse to feel at even greater risk within the home during the Covid-19 lockdown.
This week the government has responded through the Home Secretary who said 'I am acutely aware that the necessary guidelines about social distancing and self-isolation may leave the victims of hidden crime, such as domestic abuse ... feeling especially isolated, vulnerable and exposed".
If you are a victim of domestic abuse and now find yourself trapped in the home with your abuser then K J Smith Solicitors can help you.
We can be instructed by you by telephone or video conference without an attendance at the office. Paperwork can be completed on your behalf and injunctions obtained in most cases without attendance at court.
Please get in touch
Whatever your circumstances, please contact us if you are suffering, feel threatened or are simply unsure of your situation and would like some legal advice. We are also proud to support local domestic abuse charities, offering support and advice to their volunteers and those they help.
We offer a free initial 45 minute consultation to give you the opportunity to meet us, before deciding if you wish to proceed in instructing us to act on your behalf.
If you require any domestic violence advice, please contact K J Smith Solicitors on 01491 630000 (Henley on Thames), 0118 418 1000 (Reading Head Office), 0118 418 1200 (Reading Central), 01256 584000 (Basingstoke), 01483 370100 (Guildford), 01494 629000 (Beaconsfield), 01344 513000 (Ascot) 01865 703 000 (Oxford), (01635 785 100) Newbury, 01962 587900 (Winchester), 0204 599 7400 (Richmond) or email info@kjsmith.co.uk.
We also serve a wide range of other areas including Abingdon, Bracknell, Gerrards Cross, Maidenhead, Marlow, Oxford, Slough, Wokingham, Pangbourne, and High Wycombe.
National Domestic Violence helpline: www.womensaid.org.uk