Published: 14 July 2017
K J Smith Solicitors honoured the roots of their original office in Henley on Thames by once again attending the Henley Royal Regatta. The Regatta, which first started in 1839 has been an annual event in the calendar of Henley on Thames ever since.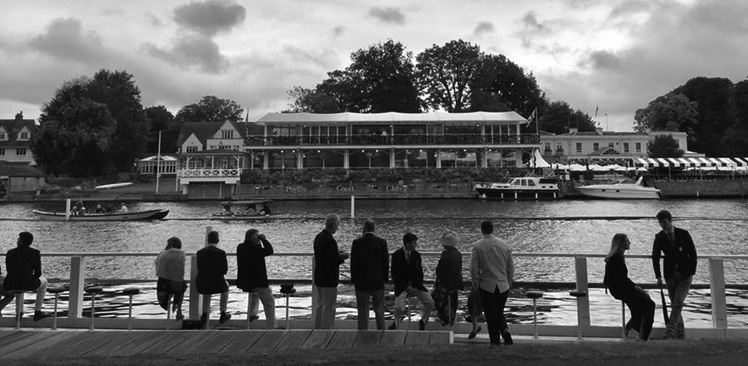 It was a wonderful afternoon with glorious sunshine, exquisite food and lots of refreshing cocktails… not forgetting of course the rowing; more than 200 races with Olympians and relative amateurs all taking to the water. The firm had a good showing of representatives at the event all donning their best dresses and most dapper suits but no straw hats… this year.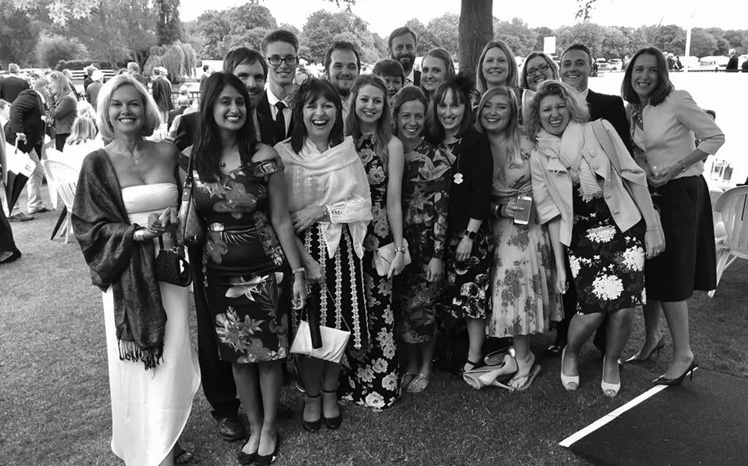 K J Smith Solicitors opened their first office in Henley on Thames in 2009 and has since expanded to boast 8 offices in the region. Regardless of the rapid expansion and success of the firm, attendance at the Regatta, where rowers pass the firm's office on Station Road, will always be important and K J Smith Solicitors are proud to be part of the town's most renowned event.
We are already looking forward to next year.