Published: 23 February 2017
Amanda Phillips-Wylds, Senior Solicitor and Head of our Windsor office is running the Brighton Marathon on 9 April 2017 in a bid to raise money for Battersea Dogs and Cats Home. Amanda ran her first marathon last year and knows all too well the challenges to expect over the next few months.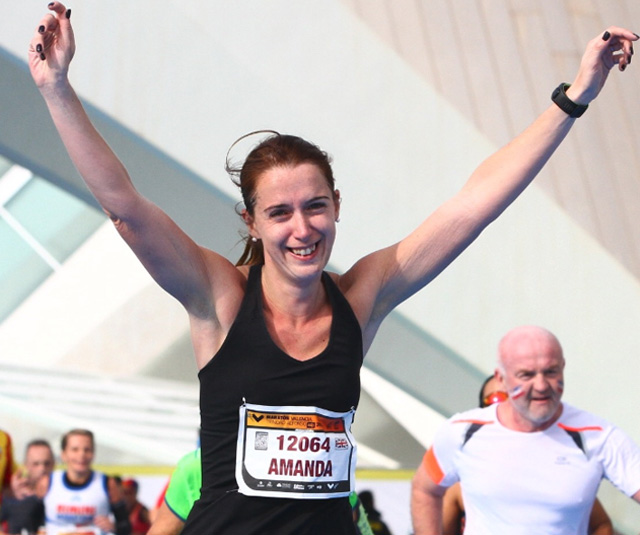 K J Smith Solicitors, a specialist family law firm with offices in Berkshire, Buckinghamshire, Oxfordshire, Surrey, Hampshire & London are delighted to contribute £250 towards Amanda's fantastic effort. Battersea Dogs and Cats Home take care of over 8,000 animals each year, caring for them until their owners or loving new homes can be found. You can find out more about the charity on the following link: https://www.battersea.org.uk/.
A link to Amanda's charity fundraising website can also be found here: https://www.justgiving.com/fundraising/amanda-phillips-wylds.