LATEST STORY
Puslished: 31 October 2014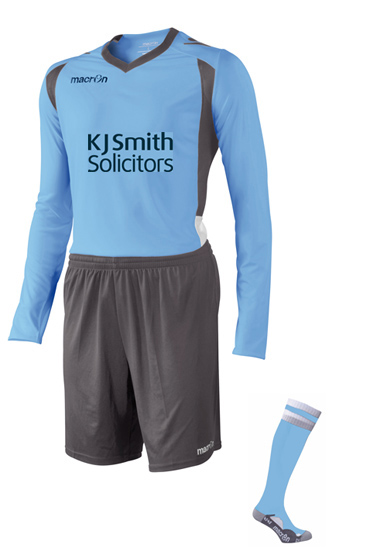 Woodley AFC football kits and team wear, sponsored by K J Smith Solicitors, are now available to order from a new online store.
The new online store features the Woodley AFC home and goalkeeper kits as well as training wear, polo shirts, jackets, tracksuits and other apparel, available in both junior and adult sizes.
Woodley AFC have been confirmed by the FA as the new club for the 15/16 season, should Woodley Hammers, Woodley Town and Woodley United chose to dissolve and then reform as Woodley AFC under the "One Woodley" project.